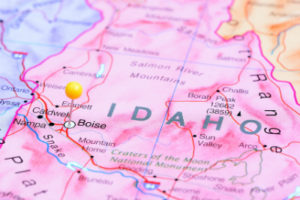 We assist students in the Treasure Valley who wish to further their education. Scholarships are available to students graduating  or who have graduated from a high school (or obtained a GED) located in one of our approved cities and towns listed here:
The cities and towns in the foundation's coverage area are: Adrian, Banks, Boise, Bowmont, Bruneau, Caldwell, Cambridge, Cascade, Centerville, Council, Crouch, Donnelly, Eagle, Emmett, Fruitland, Garden City, Garden Valley, Gardena, Glenns Ferry, Grandview, Greenleaf, Homedale, Horseshoe Bend, Huston, Idaho City, Jordon Valley, Kuna, Letha, Lowman, Marsing, Mayfield, Melba, Meridian, McCall, Middleton, Midvale, Montour, Mountain Home, Murphy, Nampa, New Centerville, New Meadows, New Plymouth, Notus, Nyssa, Ontario, Orchard, Parma, Payette, Pioneerville, Placerville, Reynolds, Roswell, Smiths Ferry, Star, Sweet, Vale, Walters Ferry, Weiser, and Wilder.
The Foundation funds are distributed at the sole discretion of the Board of Directors. The amount received by qualifying students may vary year by year.
Scholarship Applications are Now Closed

We are reviewing applications and will notify recipients in the next few months.

---