Helping People Since 1992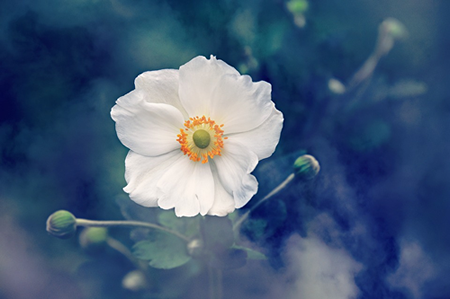 The Lightfoot Foundation is a non-profit organization with one goal in mind – helping people.
We assist students in the Treasure Valley who wish to further their education, organizations engaged in the protection and preservation of our environment, and homeless shelters and family housing organizations that help those in need.
The scholarship cycle is open from 3/1 through 4/15 each year.
Applying for a Grant
The Lightfoot Foundation supports Environmental Organizations by providing annual grants to select, qualified organizations in the state of Idaho.
In order to be eligible for a grant, an organization must be classified as a 501(c)(3) by the Internal Revenue Service and be engaged in activities that further the protection and preservation of the environment.
THE GRANT CYCLE OPENS ON Sept 1 AND CLOSES AT MIDNIGHT MST ON Dec 1.